Pretreatment/Industrial Coordinator
Pretreatment/Industrial Coordinators oversee the entire pretreatment program for a municipality. They may oversee one or more facilities. A large part of their job is dealing with compliance to regulations, and helping others ensure they are following those regulations.
Knowledge, Skills, and Abilities
Knowledge of:
Wastewater treatment processes in general (for the pretreatment systems),
federal pretreatment regulations,
federal (and state) general and specific pretreatment requirements,
federal categorical pre-treatment regulations and requirements,
pre-treatment permit process in general,
sampling and analytical methods.
Skill in:
General analytical processes
development and interpretation of regulations,
environmental science or engineering.
Ability to:
Develop industrial regulations, general prohibition limits, local limits, and maximum organic loading limits for each facility,
review and approve industrial pretreatment permits,
oversee the compliance and inspection of the industrial pretreaters,
develop the hauled-waste requirements, if hauled waste is allowed,
issue non-compliance letters and enforcement actions,
assist the industrial pretreaters with compliance questions/requests, as needed.
Education and Training
A background in science or engineering with an environmental focus is necessary. Although a college degree is usually preferred, sufficient training and relevant experience can compensate for not having a degree.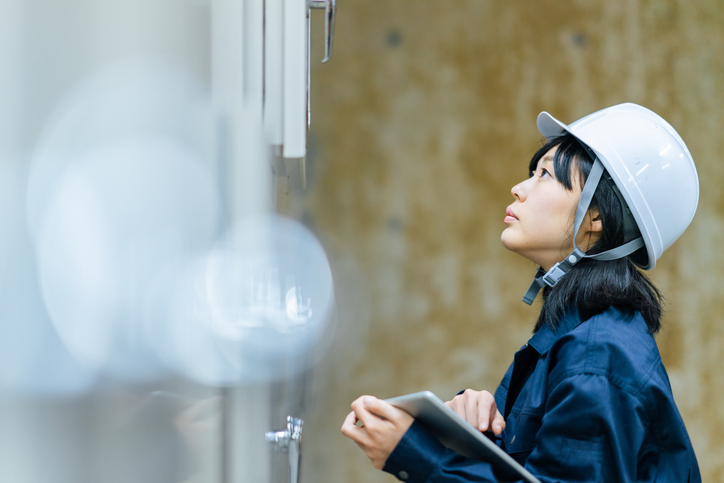 Let's Get
Started!
We understand that finding the perfect career can be both exciting and overwhelming. With many different paths to choose from and education, training, and certification requirements that vary by region, it's hard to know where to start. Work for Water is here to help! Visit our Get Started map to learn the specifics to finding a job in your region, links to your local certification agency, training opportunities, scholarships, and other local resources to help you launch your career in water.
Get started