Water Resource Recovery (Wastewater Treatment) Operator
Water resource recovery operators perform a multitude of tasks necessary to ensure that treatment and resource recovery go smoothly.
Water resource recovery (wastewater treatment) operators work with a variety of water resource recovery facility (wastewater treatment plant) equipment to ensure the continuous operation of facilities. They also direct lower level operators and perform related work as needed.
Knowledge, Skills, and Abilities
Knowledge of:
Operation, maintenance, and cleaning of resource recovery equipment and facilities,
treatment principles, methods and practices,
arithmetic,
safety rules and regulations,
basic first aid,
safely handling chlorine and other hazardous chemicals,
wastewater sampling, and routine process control tests.
Skill in:
Operating and adjusting facility equipment such as automatic control devices, maintenance, cleaning, and painting.
Ability to:
Recognize unusual, inefficient or dangerous operating conditions and take action,
accurately record data from gauges and meters,
direct lower level employees,
interpret facility, piping and distribution programs,
keep records and make written reports of work performed,
and keep effective working relationships.
Education and Training
This job typically requires a high school diploma or equivalent. Employers may prefer applicants who have completed a certificate or degree program in a related field, such as environmental science or wastewater treatment technology. Water resource recovery operators need long-term on-the-job training to become fully qualified. Water resource recovery is a complex process. Trainees may learn on the job from an experienced operator, by observing and doing routine tasks. They also learn about industrial safety and how to use personal protective equipment. Larger treatment facilities often combine on-the-job training with formal classroom programs or self-paced study. As facilities get larger and more complicated, operators need more skills before they can work without supervision.
Adapted from Baywork.org and the US Bureau of Labor Statistics. Education and training vary by state, please check the Get Started Map.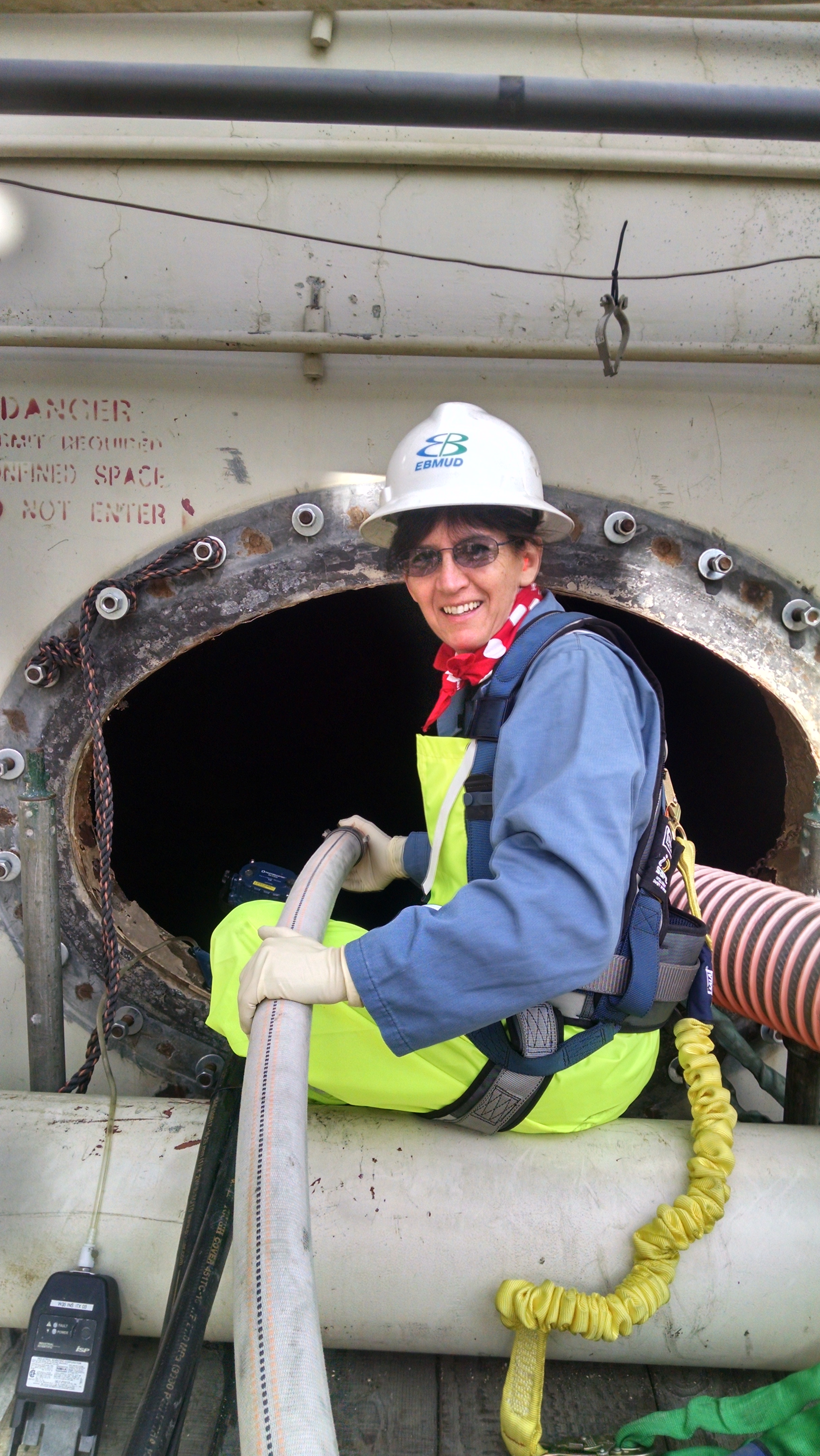 Let's Get
Started!
We understand that finding the perfect career can be both exciting and overwhelming. With many different paths to choose from and education, training, and certification requirements that vary by region, it's hard to know where to start. Work for Water is here to help! Visit our Get Started map to learn the specifics to finding a job in your region, links to your local certification agency, training opportunities, scholarships, and other local resources to help you launch your career in water.
Get started