Marshall Thompson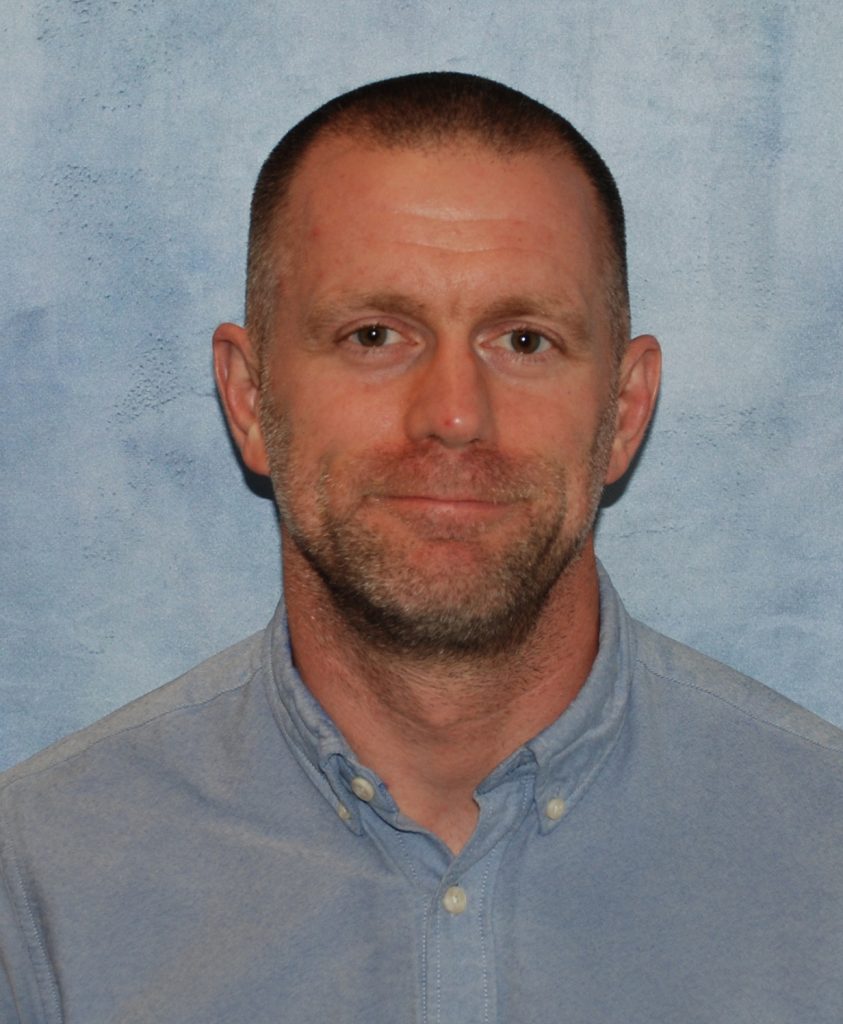 Marshall Thompson
General Manager
SUEZ Water Idaho
Boise, ID
Read WHY Marshall believes veterans are uniquely qualified to help the water industry navigate challenges
Overview:
The United States Coast Guard's (USCG) peacetime mission of law-enforcement, maritime construction, and public safety seemed interesting to me when I enlisted in 1996. As a reservist, I had a foot in both worlds, both as a student and young professional. My studies came to life working in a real-world, industrial setting. This practical experience made me a desirable job candidate and I remained a reservist for several years after graduation.
Transition and Current Role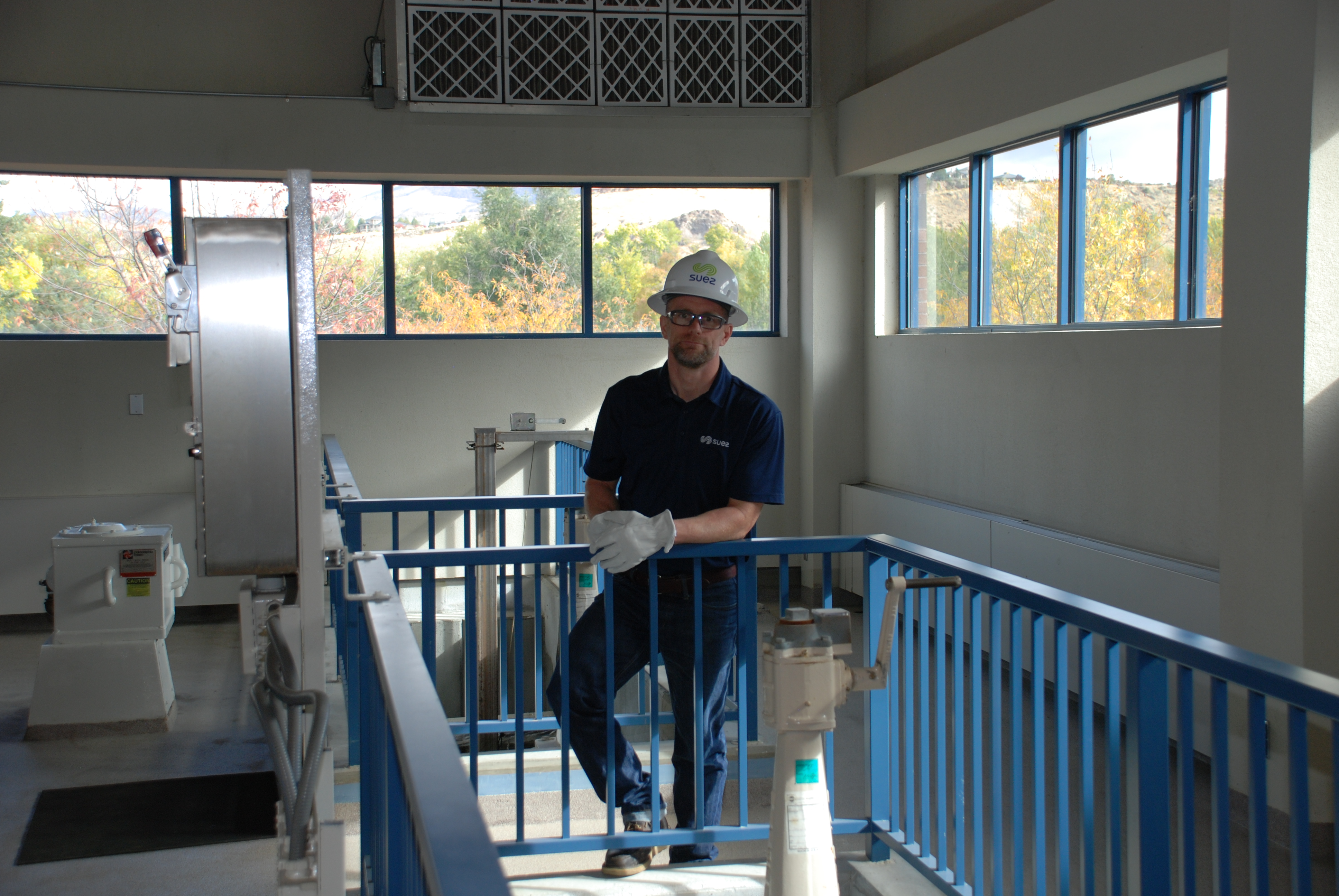 Lessons from the USCG prepared me to become the General Manager for SUEZ Water Idaho. We serve nearly a quarter of a million customers from a small but agile team of about 100 people. Through my service, I learned a group's success isn't about me. The best teammates – the ones I want to work with at SUEZ – are humble, dependable, and take care of their responsibilities while helping others.
The water industry needs people who embody these qualities. Utilities across the nation are dealing with the effects of climate change, increasing demand, murky regulatory requirements, and skeptical customers. Thanks to years of finding practical solutions to real-world problems, veterans are uniquely qualified to help us navigate today's challenges.
Tips for Seeking a Career in Water
Don't be in a rush. Life in the military can teach you a lot more than college will. The water industry will be a great second career, with a new mission, when you separate from service.
You have experiences many people don't accumulate until years after graduation. Veterans also know how to work in a diverse team towards a common goal. Employers want that. Shamelessly highlight these qualifications on your resume and in job interviews.
Connect to Veterans in the Water Sector like Marshall by filling out and submitting the form below. We will contact you and connect you to liaisons in your area who can give you advice, introduce you to other contacts, and point you to job and training opportunities
Connect with Veteran Liaisons in Your Area
Fill in the form below and we will contact you shortly.